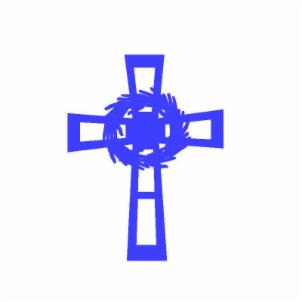 WELCOME!
Now offering a Dual-language Pre-K class & Transitional Kindergarten!
Since 1983, St. Timothy Preschool has nurtured and enriched the lives of the children 6 weeks to 5 years old all over Tarrant County.
Licensed by the Department of Health and Human Services, we combine loving child care with a curriculum of age-appropriate activities to create a safe, positive environment for your child.
We are a proud participant of the Hurst-Euless-Bedford ISD "Preschool Partnership" and regularly attend their trainings. Our teachers enjoy connecting with other educators in the community.
Early childhood education is important to future school success. Our classes are small and our children graduate more than kindergarten-ready. Our top priority is to provide a fun, loving, nurturing environment for a child to develop at his/her own pace.
Dear Parents,
A number of public-school districts in north Texas are announcing a two-week extended spring break to help prevent the spread of COVID-19. After receiving guidance from state and county health officials and other education leaders this morning, St. Timothy Cumberland Presbyterian Church Board of Elders have decided that St. Timothy Preschool will extend spring break and be closed March 16-27. We will reevaluate the situation at the end of this extended break before making any other long-term announcements.
The health and safety of our students and staff is a top priority. The goals of this announced closure are to help prevent the spread of disease. We ask each of you to do your part to help prevent the spread of disease by limiting your attendance at social gatherings and large public events. Wash your hands regularly and isolate yourself if you begin experiencing symptoms like fever, coughing or shortness of breath. Information from the Centers for Disease Control and Prevention and Tarrant County Health Department is available on their website. The cancellation of mass gathering events can dramatically help flatten the curve for the spread of the coronavirus disease.
We acknowledge that an unexpected school closure creates a hardship on our parents and staff because of work, childcare and other considerations. But we hope you know our efforts coming to this decision have been done with the best interests of everyone involved. When we return to school, our families will receive a discount on tuition.
We love our St. Timothy families and we want you all to stay safe!
Blessings,
Christina Mathews
Preschool Director
SCHOOL SCHEDULE
Two-day, Three-day, Four-day or Five-day program
Monday through Friday
8:30 a.m. - 2:30 p.m.
EXTENDED CARE
Morning care starting at 8:00 a.m.
Aftercare until 3:30 p.m.
SUMMER SESSION
      Two or three-day program
      Tuesday, Wednesday, Thursday
      June 9th- July 30th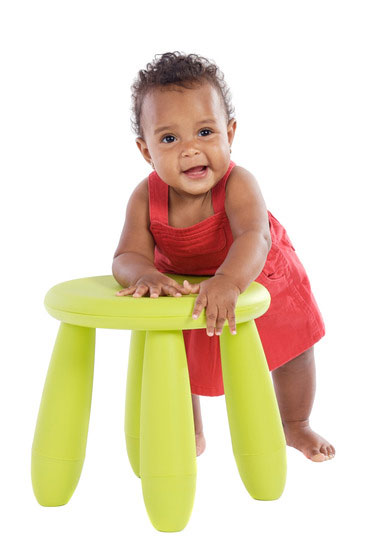 Let the little children come to me and do not hinder them,
for the kingdom of God belongs to such as these. Mark 10:14