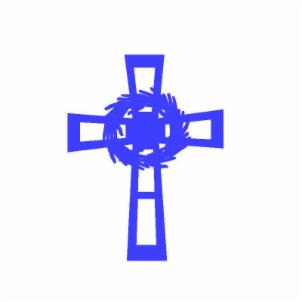 WELCOME!
Since 1983, St. Timothy Preschool has nurtured and enriched the lives of the children 6 weeks to 5 years old all over Tarrant County.
Licensed by the Department of Health and Human Services, we combine loving child care with a curriculum of age-appropriate activities to create a safe, positive environment for your child.
We are a proud participant of the Hurst-Euless-Bedford ISD "Preschool Partnership" and regularly attend their trainings. Our teachers enjoy connecting with other educators in the community.
Early childhood education is important to future school success. Our classes are small and our children graduate more than kindergarten-ready. Our top priority is to provide a fun, loving, nurturing environment for a child to develop at his/her own pace.
SCHOOL SCHEDULE
Two-day, Three-day, Four-day or Five-day program
Monday through Friday
8:15am-2:15pm OR 8:30am-2:30pm (based on availability)
SUMMER SESSION
8:45am-2:45pm OR 9:00am-3:00pm (based on availability)
Two or three-day program
 Tuesday, Wednesday, Thursday
 June 8th- July 29th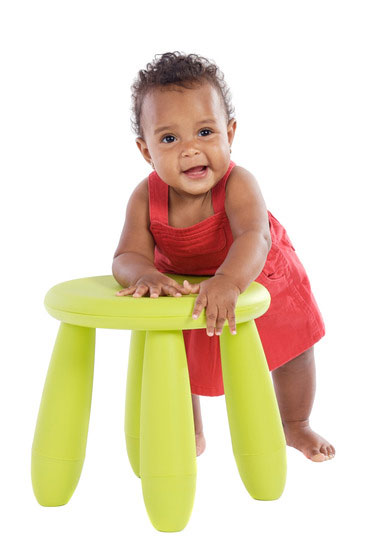 Let the little children come to me and do not hinder them,
for the kingdom of God belongs to such as these. Mark 10:14